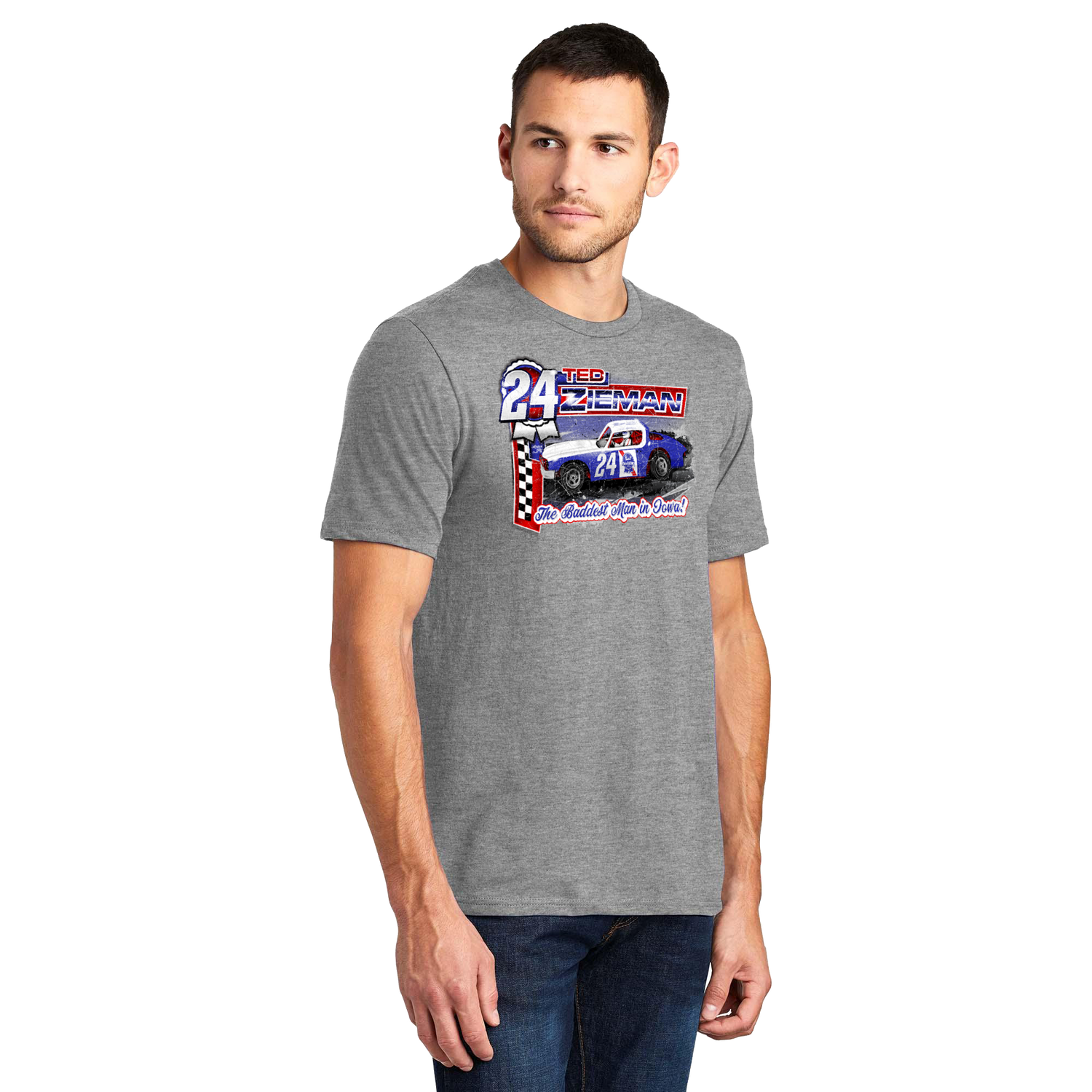 Black Friday - Cyber Monday 2023
Enjoy 60% of EVERYTHING in stock! Discount is applied in the cart!

All orders ship Tuesday 11/28
SHOP
60% off everything in stock!
What is going on here?
Fast and Easy

At the Track or at home, Its never been easier to find unique, motorsport inspired apparel that all helps give back to real drivers and causes.

Orders are shipped from Local Legends Racewear ship the next business day or by the specified pre-order date. Along with our clear deadlines and ship dates we keep you, the fan, updated with email updates every step of the way.


The Shirts people want

We've spent over a decade desiging in the Racing Business. Working with teams and tracks all across USA, and a little Canada. Creating shirts however, we kept running into the same issues, despite our best intentions.

Poor quality shirt, poor quality prints, shrinkage, boxy fit, and just an overall lack of variety.

So we set out. Our goal was to build a basic line of comfortable, high quality, and cost effective Apparel. Paired with a top notch production facility, we deliver our fans with a quick and thoughtful experiance. Every time.
New Designs all season long.

Its Important to us to not create the same old genaric designs. With compelling and contemporary designs we try to tell a story and celebrate the history of our sport.

Clear scheduling not only allows us to ship your orders more efficently than any other pre-order service; But it also affords us the time to really make designs that are personal to each project.

I KNOW THE PERFECT DRIVER FOR THIS!

At this time we are inviting Drivers and organizations to be featured on Local Legends and are strengthening our following by providing the fans with the best racewear on the market!

We are brainstorming and reaching out to drivers every day. If you think you know the perfect driver or cause to be featured on Local Legends; feel free to message or comment on any of our social media or reach our on our Contact page.